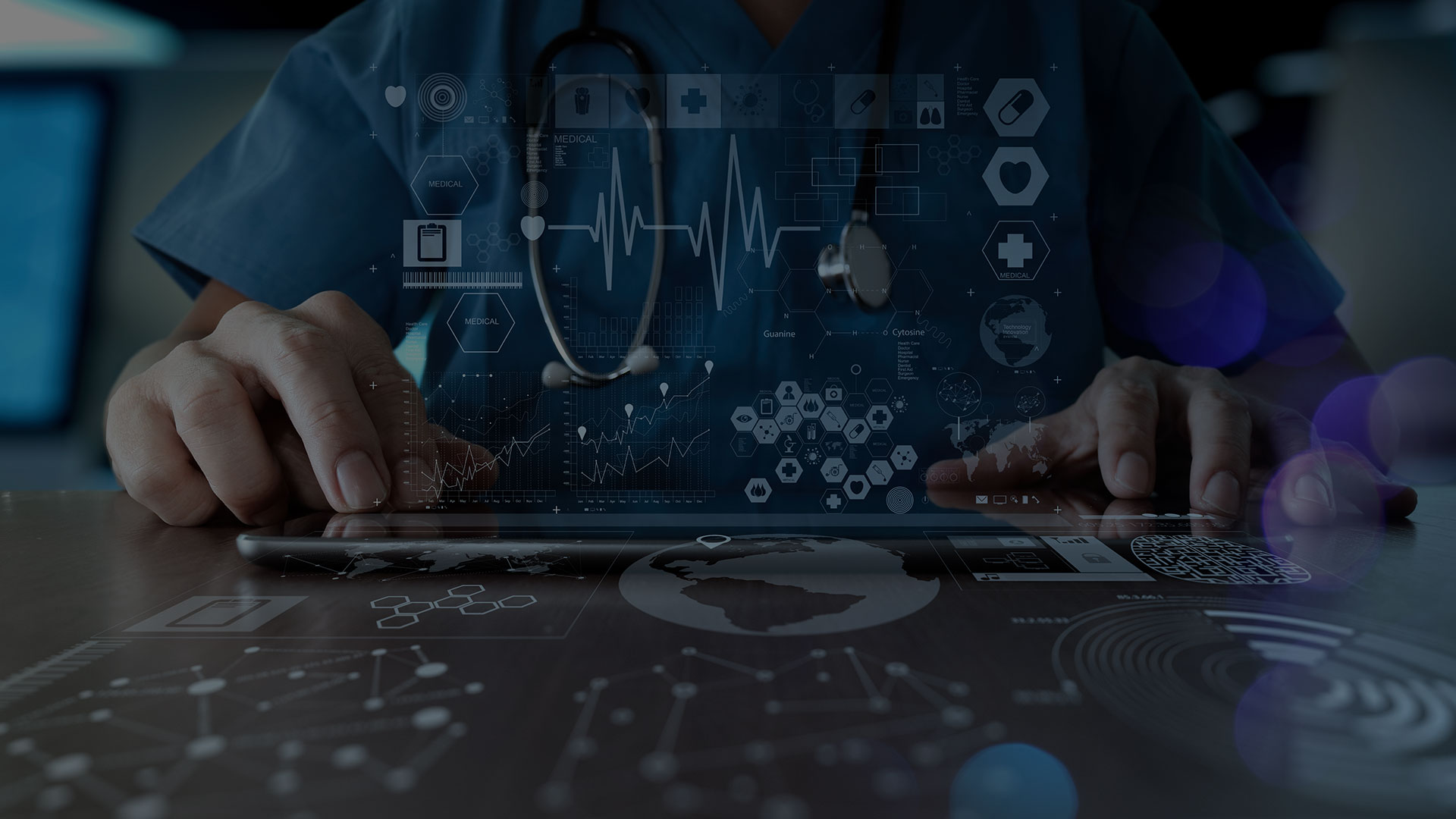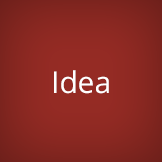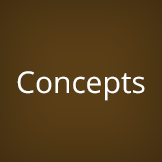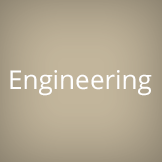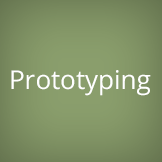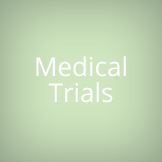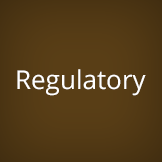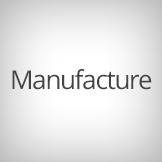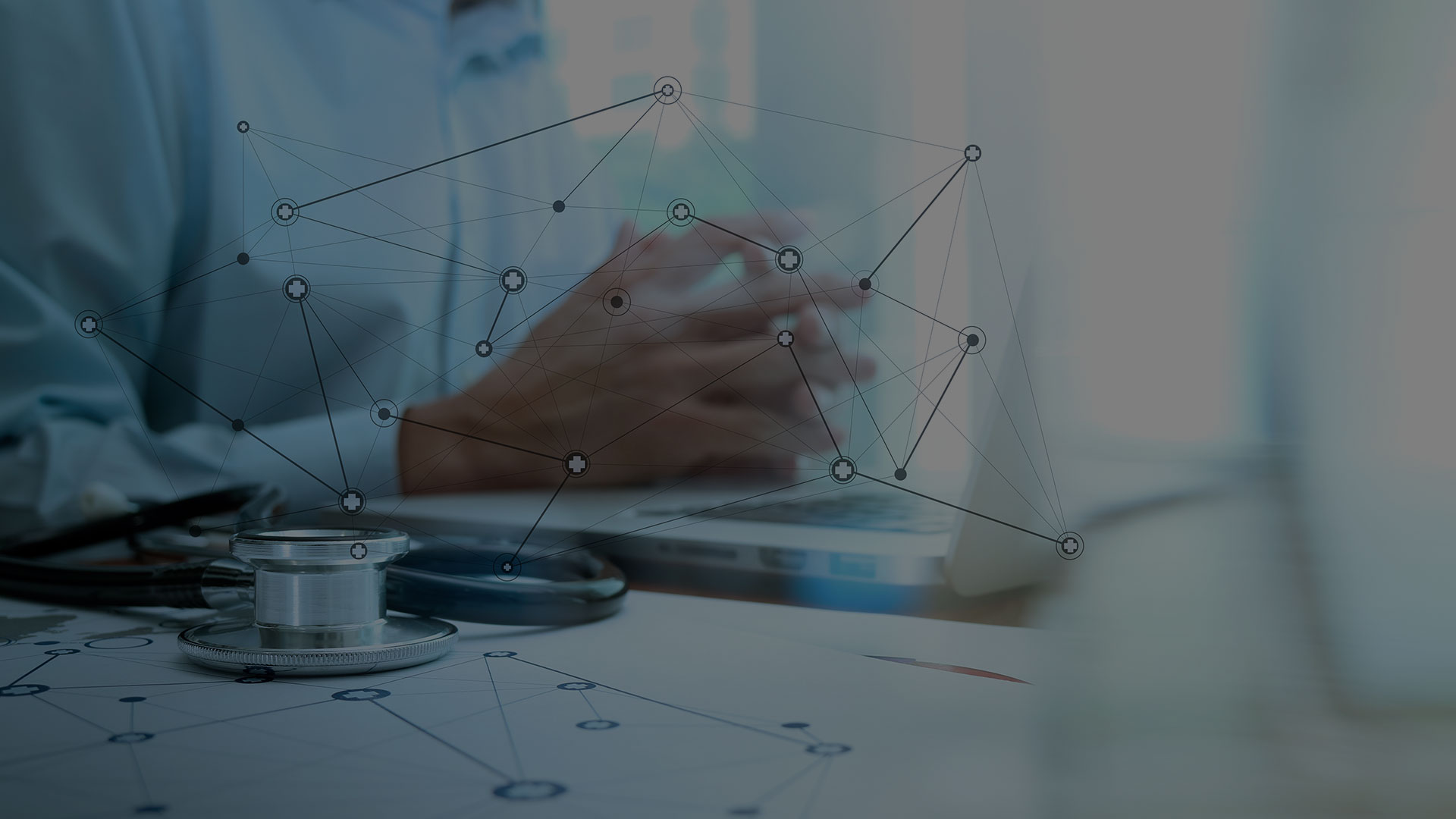 Medical Device

Development is our Profession

We pride ourselves on our determined approach to solve challenges and reach the proper solutions through knowhow and collaboration.
Who We Are
A partnership established in the late 90's, consisting of two managing partners and a group of engineers.
Eng. Eliahu Eliachar, holds a degree from the Technion – Israel Institute of Technology, in Mechanical Engineering.
Mr. Nir Lilach, holds a degree from IED – Istituto Europeo di Design, in Industrial Design
Our TEAM, consists of mechanic and electronic engineers
Regulatory Affairs & QA
Files & Documentation
DHF, DMR, DHR
Risk Analysis
Specifications, Work Instructions, IFU & more
Materials and Production Technologies
According to the project's intended use
Labs & V&V Testing
Defining and carrying out
Cleaning & Sterilization
Cleaning Methods:
Ultrasonic Bath (With or without additional Solvents)
Sterilization Methods:
Autoclave, ETO – GAS, Gama – Radiation, e-beam – Radiation & STERRAD® – gas plasma technology
Our Projects
Medical Invasive
Procedures that involve surgery, penetration or breaking of the skin, or entrance into a body cavity, such as catheterization, and other direct entry into the body.

Medical Non-Invasive
Procedures that do not involve a break in the skin and there is no contact with the mucous membrane or internal body cavity other than through a natural or artificial body orifice.

Other
Various projects in a variety of areas